Airdrie RCMP are advising residents of an ongoing police presence in the Willow Brook neighbourhood, specifically the pathway along Nose Creek.
"There is a large area being contained and pedestrians will not be permitted through," stated a brief press release from the detachment on Jan. 26. "Police are asking people to stay clear of this area."
RCMP officers were seen going door-to-door in the neighbourhood as part of their ongoing investigation.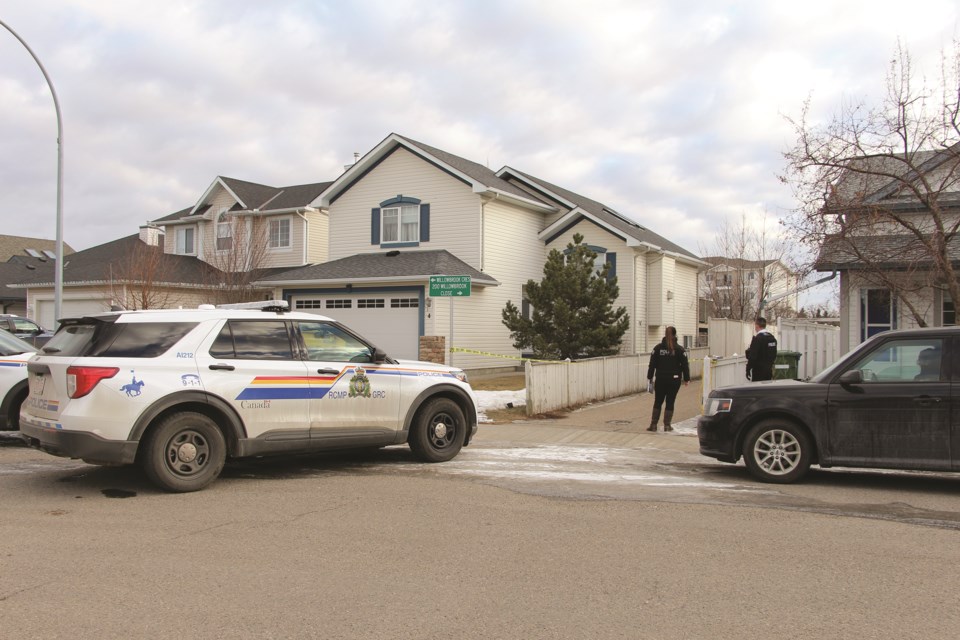 There is no risk to the public at this time, according to RCMP, and an update will be sent when more information is available.