Advertising
CochraneTODAY.ca reaches a diverse, local audience in Cochrane, making it a powerful and affordable advertising medium.
CochraneTODAY.ca, powered by the Cochrane Eagle, is part of the Great West network which serves local news and information to communities across Alberta.
For advertisers seeking exposure in our community, we offer unbeatable reach and value.
Advertising with CochraneTODAY.ca comes with many advantages:
Reach customers 24 hours a day at home and on the go
Exceptionally cost-effective with options for most budgets
Know exactly what you get with detailed reporting
Generate traffic and link customers directly to your website
Short and long term campaigns
Precision targeting by time of day, demographics, geography and more
For more information contact us today!
---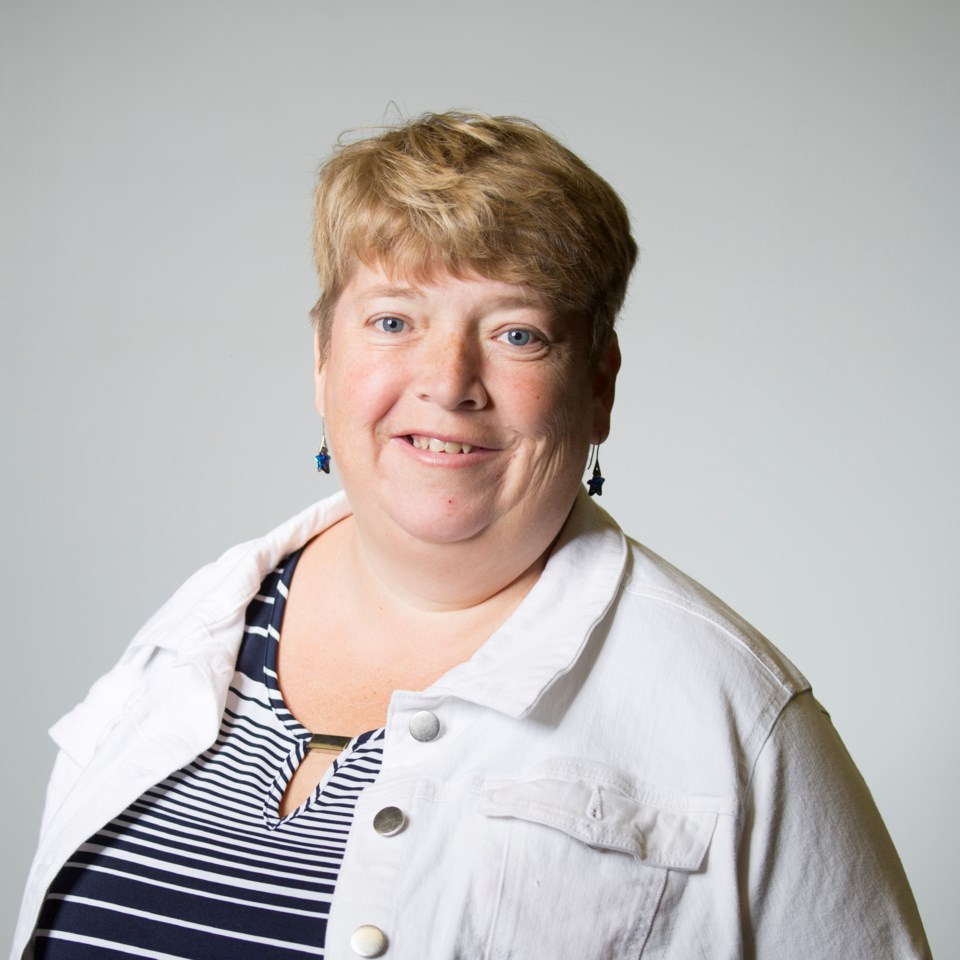 Jennifer Bath-Yofonoff
Digital Media Strategist
403-227-9251